You can collect the Giant Dinosaur Bones to get the Reins of the Bone-White Primal Raptor from the Isle of Giants. You will need 9999 Giant Dinosaur Bones to acquire this mount. All the mobs in the Isle of Giants drop the bones that you can collect for the mount and pet.
The name of the vendor is Ku'ma (who offers this mount). You can find this NPC in the west part of the Isle of Giants. The following map shows the NPC's location with a pin.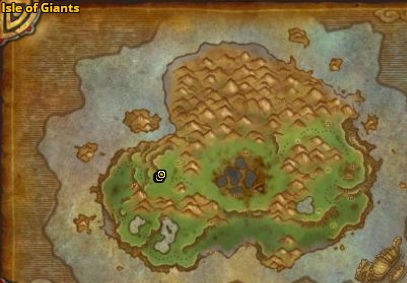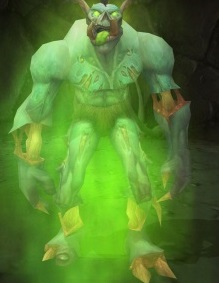 After you have collected 9999 Giant Dinosaur Bones, talk to Ku'ma and choose the A Mountain of Giant Dinosaur Bones quest option to receive the mount.
Screenshot of the Bone-White Primal Raptor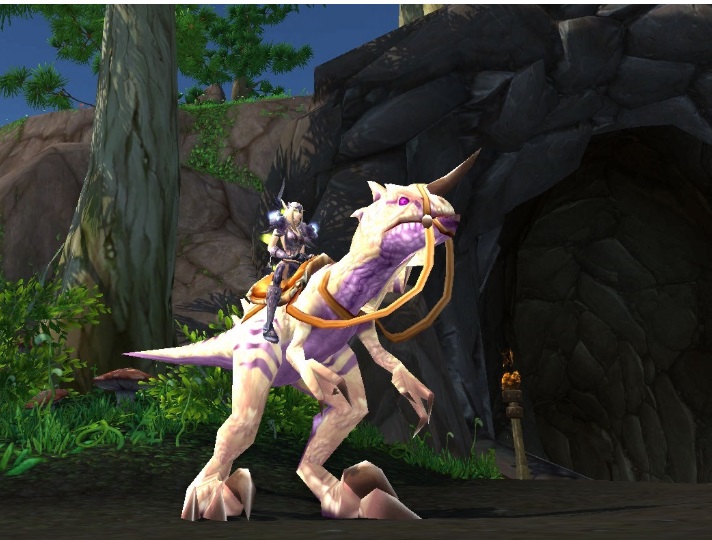 During your killing of the mobs in the island, you may find Primal Egg from the dinosaurs. This egg will hatch into a Cracked Primal Egg. The egg can contain one of the following 3 mounts:
Reins of the Black Primal Raptor
Reins of the Red Primal Raptor
Reins of the Green Primal Raptor
So you can get a total of four raptor mounts from this island. You can also get four pets too which is nice (if you collect pets).
Dinosaur Bones and Auction House
The Dinosaur bones are not soulbound items. So you can sell the Giant Dinosaur Bones in the auction house to make some gold. a stack of 999 bones sell for roughly 5,000 gold (this will vary from server to server).
If you don't want to farm the bones yourself for the mount, you can buy them from the auction house.