To locate the Tortollan Seekers Emissary on Kul Tiras. You need to make your way to Stormsong Valley. Situated on the north western coast, between Warfang Hold and Fort Daelin, is the Tortollan Seekers encampment, Seekers Vista.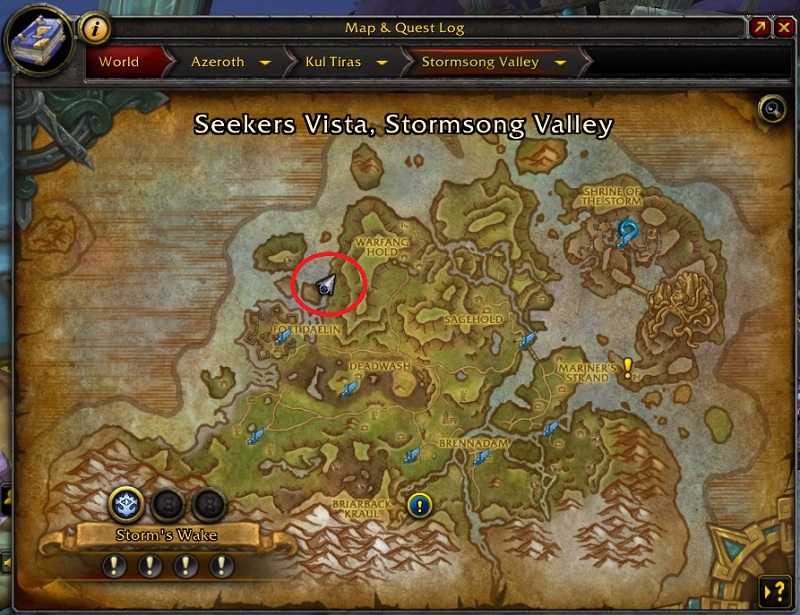 To hand in the Alliance Tortollan Seekers world quests. Speak with Collector Kojo, who is standing outside a hut, north of the Seekers Vista flight master.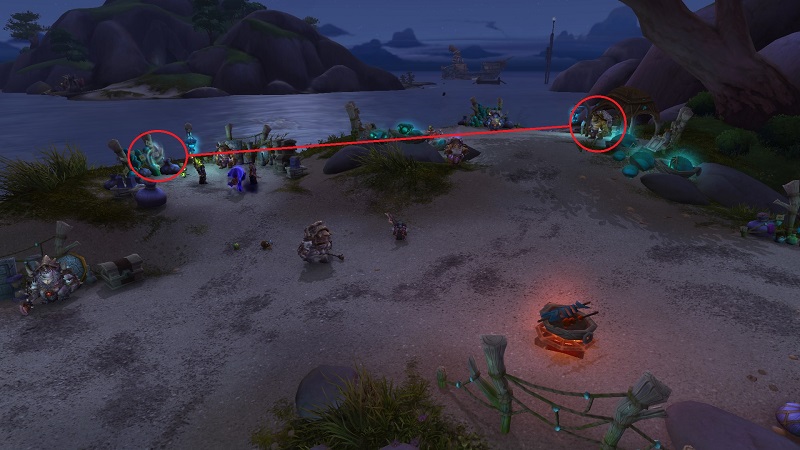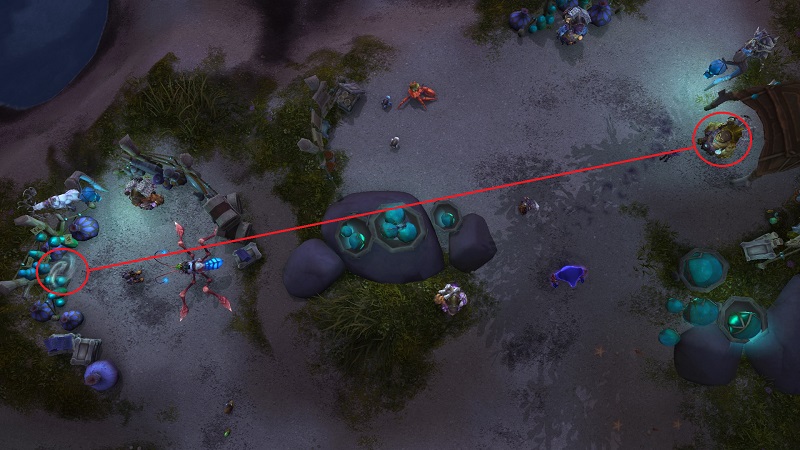 As a neutral faction for both the Horde and the Alliance. Both factions are able to trade goods, and purchase the Tortollan Seekers reputation rewards from Collector Kojo at this location.